In My Blood - Shawn Mendes Cover | Exclusively on InstagramTV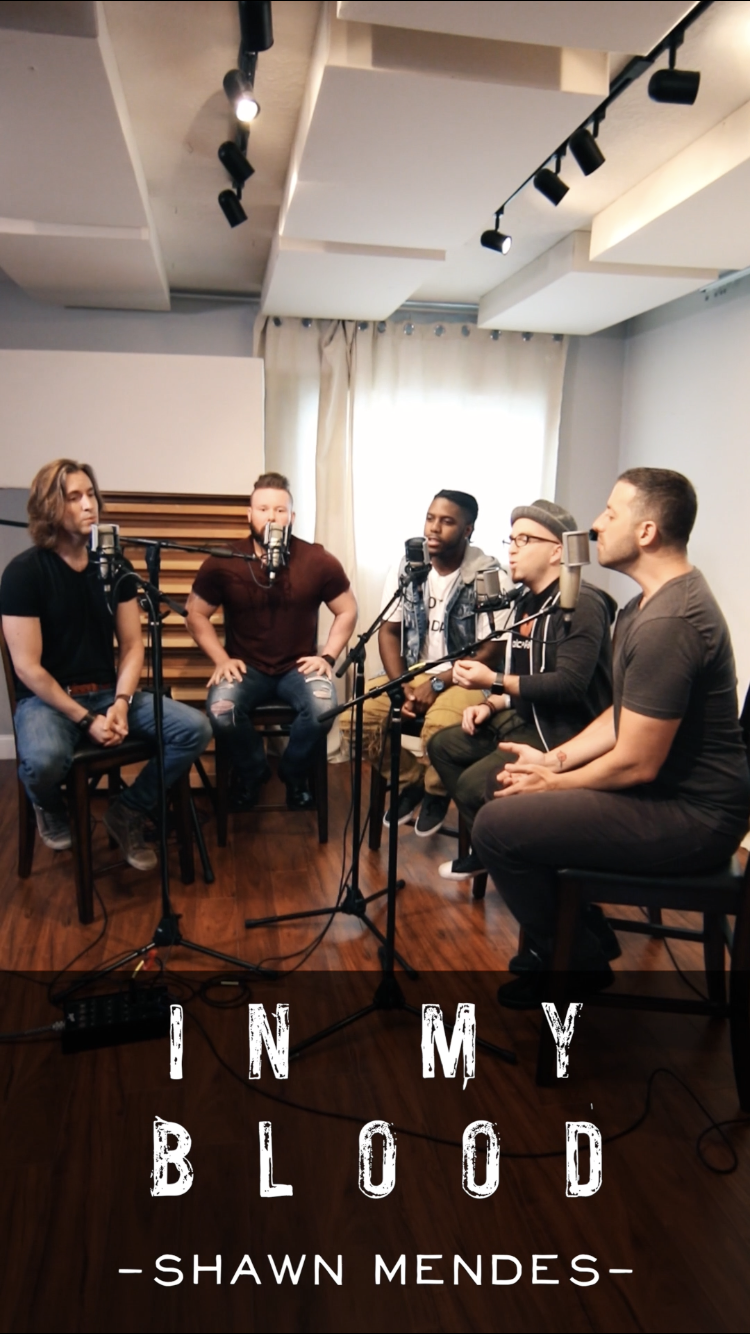 Today we're excited to release the first of 3 videos we shot SPECIFICALLY for InstagramTV. We really felt like this tune was begging to be arranged for 5 voices and we think it turned out 👌.
If you're not following VoicePlay on Instagram, get on it! There are 2 more videos coming soon and you don't want to miss out on all the aca-goodness.
Find us on instagram @thevoiceplay or click HERE